Welcome to my web page about medium & heavy duty Dodge commercial trucks and big rigs.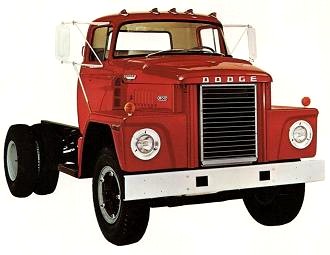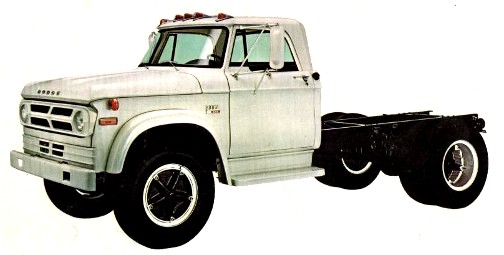 November 16, 2012
Well, two years later we're back (somewhat). The company that I paid for web hosting (Nexpoint) went out of business and the domain went down. Another company bought them out (Xibi Group) and would not honor the contracts from Nexpoint. This left me with no other choice but to move over to another hosting company. So now I am in the process of piecing everything back together from backed up files. Over the next week I will be updating many of the pages in the process. So for the next week some of the pages won't work. Please bear with me as I get the stuff back up bit by bit.
---
Thanks for coming by. This site was started due to my interest in medium and heavy duty Dodge trucks like the COE (cab over engine) L series, Low Cab Forward (LCF) C series, and D series (D400 to D800). I also have several other hobbies (including old Mopar cars) and have created a section for them too.
---


Email the webmaster